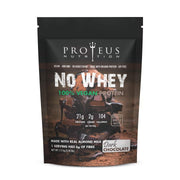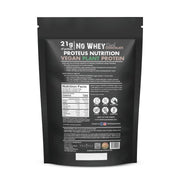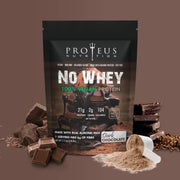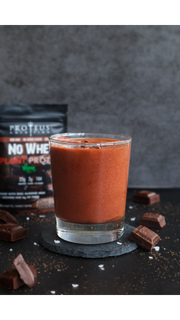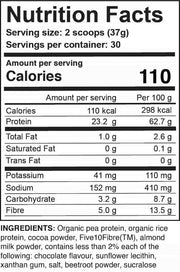 NO-WHEY Vegan Dark Chocolate Protein
Product Info

Proteus Nutrition's NOWHEY Vegan Protein is available for order now.

Made with high quality rice and pea protein, real almond milk and Five10Fibre, each serving of this delicious, fully vegan protein contains 23grams of protein with a full spectrum of essential and non-essential amino acids.

One bag contains 30 servings of NOWHEY Dark Chocolate 100% Vegan Protein ready to blend with 250-300ml of water or your preferred milk beverage.  Each serving contains 23g of protein and is also made with one portion of Five10Fibre and real almond milk.

 
See why our customers choose Proteus Nutrition